A classic venue with modern finishes providing custom designed memories
We believe in high quality service and ensuring that our customers leave with a memorable experience. Let's book your next event!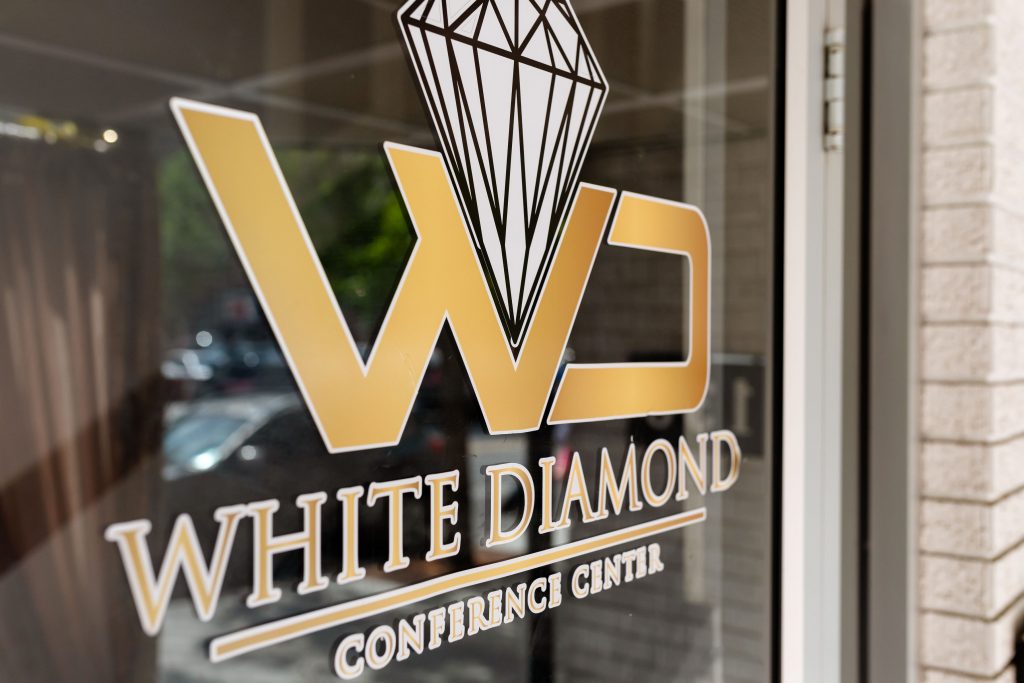 We do not remember the days,
but rather the moments.
The space is excellent for conferences, networking events and team building activities. The room comes equipped with projectors and screens which will enhance your event.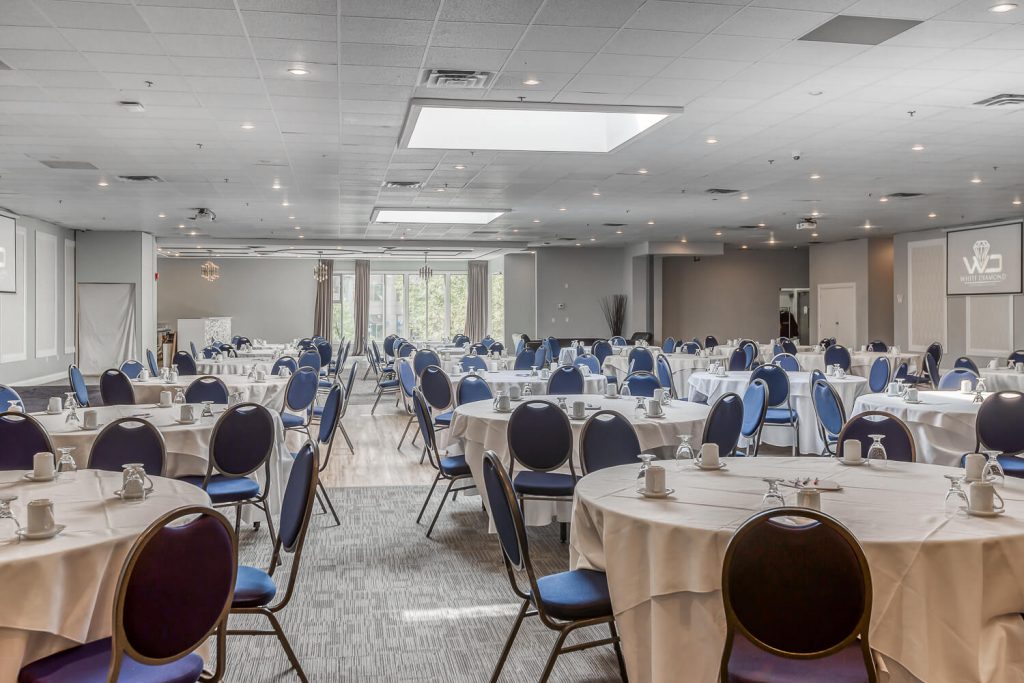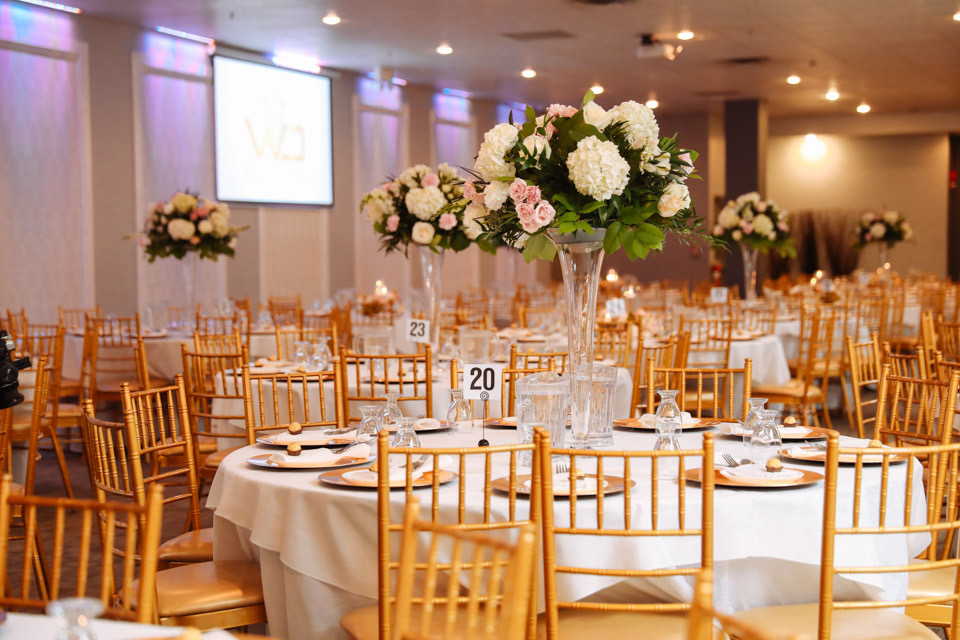 Wedding Events & Special Occasions
We understand how stressful special events can be, so why not let us take care of you! We provide in house decorating services, amazing food and much more!
We love our customers, so feel free to call or email us to book an appointment!
Better yet, see us in person.
Better yet, see us in person.
White Diamond Conference Center